Invite your friends to join
Log in to your account to send invitations to your friends.
If they subsequently sign up with their email address, you will automatically be identified as the referrer and your friend will receive their welcome bonus.
---
How the affiliate program works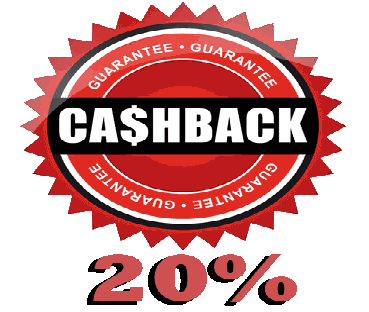 Ask your trading friends to enter your email address in the "Sponsor Email" box when they sign up.
As a welcome gift, your referral will get a €25 discount voucher credited to his own referral account
and you,
you will get up to 20% of all orders¹ from your referrals, for life...
¹ : the commission is calculated on the amount before tax - 20% on license orders up to level 5 then 17% for other levels